Get in touch:
US:1-732-603-3895
Canada:1-647-707-1967
India:011-91-09769737220
More
Business Process Outsourcing
When done properly, Business Process Outsourcing (BPO) will reduce costs and increase business agility. With well-established offices in India, the USA and Canada, Isheva is able to provide a blended approach to BPO which includes Senior Management in brick-and-mortar offices in multiple time zones. We realize that it is critical to have multiple communication channels, both externally with our clients and internally within our own organization. Cost savings mean nothing if quality and communication are not fully present and engaging. Within our core industry verticals we can provide effective and efficient business process outsourcing in the areas of Finance & Accounting, Marketing, Procurement, Supply Chain, Talent& HR.
As organizations increasingly look to streamline operations it is critical that, regardless of whether your back-office is outsourced, you simply cannot let non-core operations become a bottle-neck to increasing productivity. We are open 24/7 and we obsess about quality and on-time delivery, allowing you to focus on your business-critical functionswhile we take care of your low impact/high effort processes and transactional activities.
And we do this by taking a personal, hands-on approach that is increasingly becoming a rarity in our industry. I guess you could say, we take your business… personally!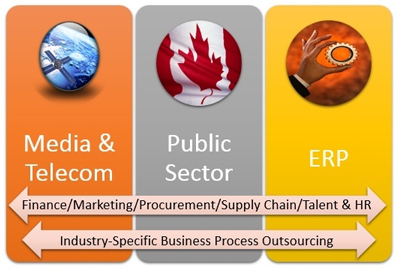 Other Links